"We created Open X to address a shortage in available technology trainings. While hundreds of thousands of well paying careers go unfilled, people often go without awareness around these opportunities and certainly without the accessible, affordable and engaging resources to enable them to access those careers."

In modern times, technology evolves too rapid for most traditional training companies to keep up with. It is a common complaint that "Universities are disconnected from Industry", particularly in America.

A quick look at the history of technology tells a clear story, helping us understand this disconnect

The result is a massive Supply and Demand gap of qualified, trained technology talent. We found this issue to be predominately within Aerospace and Defense markets in North America. You can see by the charts below that not only has the amount of career opportunities exceeded hiring, signalling a shortage - but that Aerospace and Defense have difficulties reaching the new generations.

"So what stops people from accessing these careers?"

A question we asked for years before beginning Open X. From personal experience of the team, combined with months of research and thousands of data points - we found the issue to be threefold. Accessibility, Engagement and Clarity.

Combine this with traditionally high-priced training, and we have a clear cause of people not accessing these opportunities.

"Then how can we help?"

The question that came after this long period of research. We decided at Open X the best way to help this cause, is to begin making high quality training programs that are affordable, accessible and engaging.

Training programs that are online for accessibility, that feature modern animations and high quality production - for engagement... and ones that are backed by Universities and Companies to bring people closer to the opportunities.

This is the way.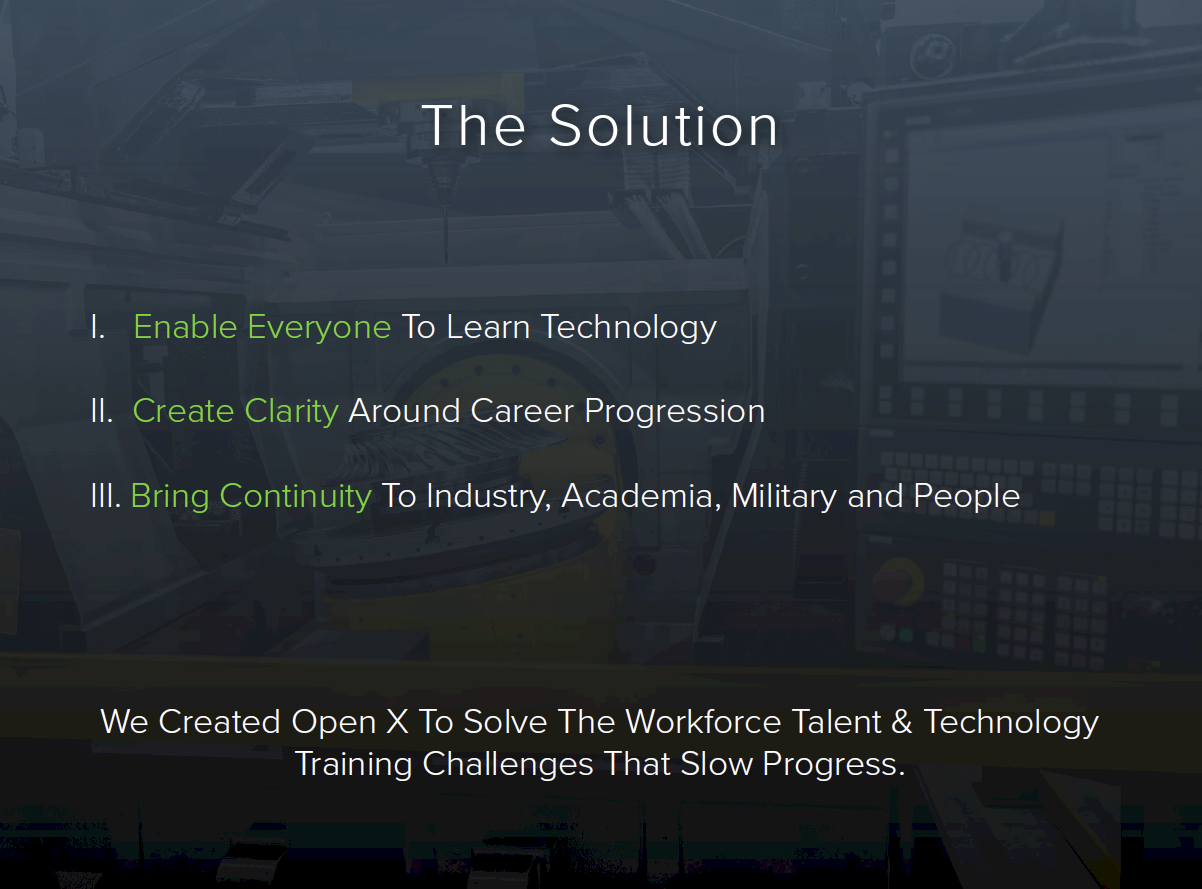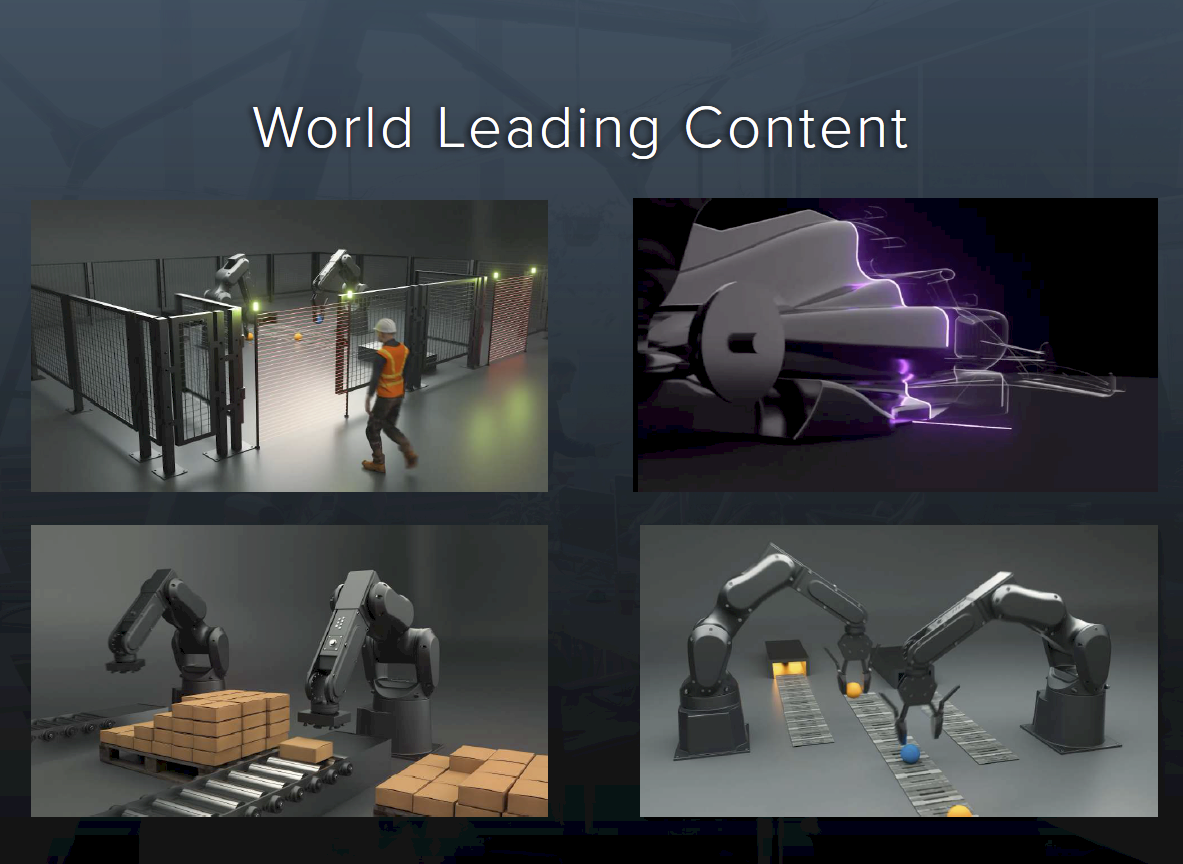 There's a huge problem in the world today

People don't have enough opportunities to earn a great career.

But together we can solve this. We can partner with Universities, Technology Companies and Employers - and we can bring more opportunities to the people.


At Open X, we make a commitment to the world that we only provide training programs that are on in-demand careers.

If what we described here is interesting to you, please feel welcome to create a free account and explore the topics we train on today. You can take any of the first segments of any topics of training for free, and if you're interested, you can sign up and pay a one time cost to access it for life.

Thank you for your support, from the Open X team